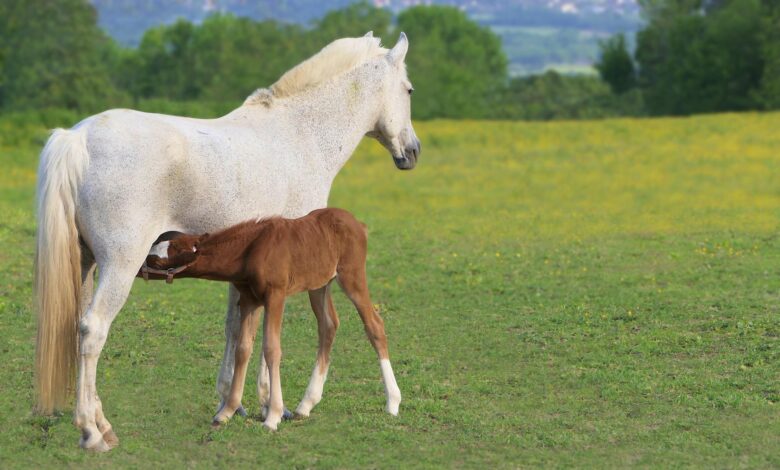 Finding the perfect name for your new mare or filly is a challenging task, especially when you know the name will stay with her for decades to come, so choosing the best one is important. Your name may refer to your personality or distinctive features. Here are some names to help you think of the most appropriate one.
Very popular names of mares and fillies
These tried and true names are very popular, and for good reason. If you need some great ideas for your mare's name, you can't go wrong with these.
Beauty
Bella
Dream
Goldie
Grace
Honey
Hope
Lady
Luna
Rumor
Scarlet
Summer
Whisper
Wish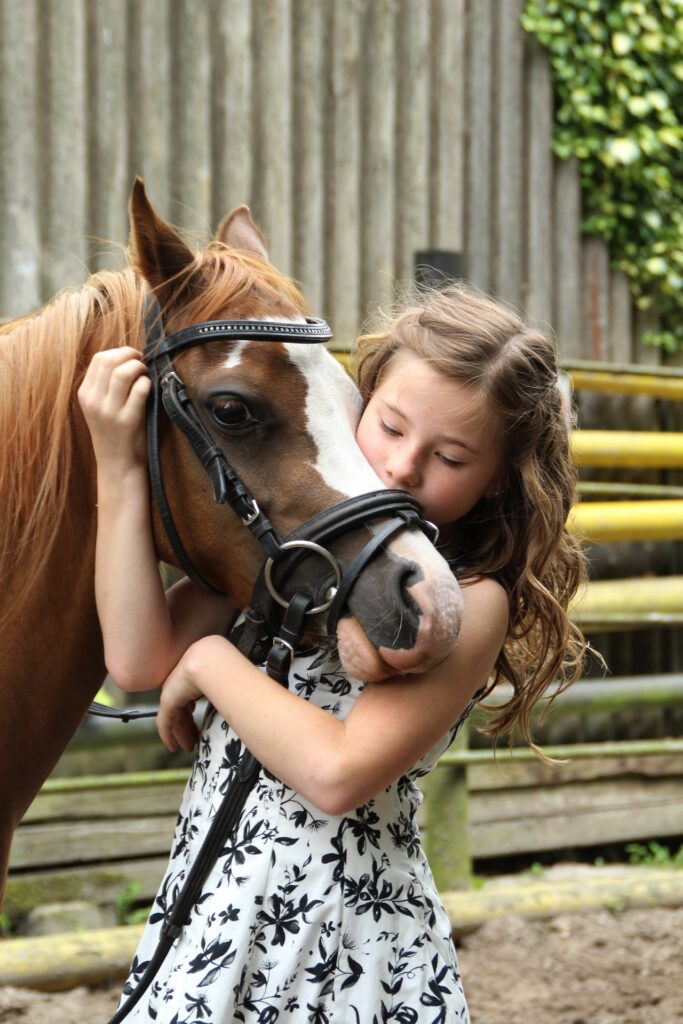 Tips for Naming Your Mare or Filly
If you are just getting to know your horse, it might help to leave it unnamed for a couple of weeks. As her personality emerges, you might find inspiration for some creative names that really suit her
When it's time to decide on a name, start by keeping an up-to-date list of your favorites. There are countless ways to come up with great name ideas. Your horse's color, breed, and even the discipline you ride can serve as starting points for your brainstorming. You can also draw inspiration from parts of your life not related to horses. A song or type of music that means a lot to you, your favorite movie, a significant city or state, or even a favorite literary character are all potential sources of inspiration. When you're brainstorming, make a list of all the words and phrases that come to mind.
If your horse already has a registered name, that can also inspire a stable name. You can take a word or phrase from your horse's registered name to create that stable name. Some owners also come up with barn names that are related to the registered name; for example, if your horse's registered name was Wish Master, you could choose Dreamer as the stable name.
Speaking of registered and show names, you may need to find one of those too, if your horse isn't registered yet. These names tend to be longer and more complicated than the more informal barn names. If you know your horse's father and mother, you can try to honor them with a name that combines elements of their names. If you don't know your horse's bloodlines, then anything goes. Song titles, lyrics, and popular sayings offer quality material that you can use to create a program or trademark. Keep in mind that if you need to register your horse, the registry may have naming requirements, so check those first before doing too much brainstorming.
When choosing the name of your horse's stable, you will not have any restrictions, but there are some guidelines that you must follow. Choose a name that is easy to pronounce and not too long, or you may need to think of a nickname for your horse. Generally speaking, a couple of syllables is a good length. Try to avoid any names that rhyme with commands like "Whoa" or "No" as these could confuse your horse.Once you've settled on some of the best names, try them out and see how they suit your horse. When you find the perfect match, it will not only be a name you love, but it will also be perfect for your horse.
Top Mare and Filly Names
Angel
April
Brandy
Charm
Cheyenne
Clara
Clover
Cookie
Dancer
Daisy
Diamond
Dolly
Duchess
Ebony
Ella
Ellie
Emma
Fancy
Flicka
Freckles
Frida
Garnet
Ginger
Gloria
Glory
Hazel
Holly
Honey
Hope
Ivy
Jane
Jewel
Kylie
Lexi
Lily
Lucy
Lucky
Luna
Magic
Melody
Misty
Opal
Peach
Poppy
Prada
Princess
Pumpkin
Rose
Ruby
Sally
Savannah
Sierra
Silver
Spice
Sugar
Star
Starlight
Stormy
Strawberry
Sundance
Symphony
Tess
Tori
Twilight
Willow
Winnie